I have worked on over 60 games across multiple platforms—including Xbox 360, PS3, PC-downloadable games, iOS, Android, and proprietary software—and featuring various properties including Disney, Nickelodeon, and Wilson. I have focused on developing teams and liaising directly with clients to ensure the on-time, on-budget delivery of all games for the last 10 years. I have also created my own personal games as well.
Wilson X Connected Football
Art Direction, Game Design, Proposal, Team Lead
The Wilson X Connected football pairs with the app to measure your throw, provide feedback, and play a variety of activities including a full football game against an AI opponent. I worked closely with Wilson and the hardware developer to ensure that the experience of using the physical football to control the app was easy to use and provided feedback. We conquered this challenge within the design for each activity.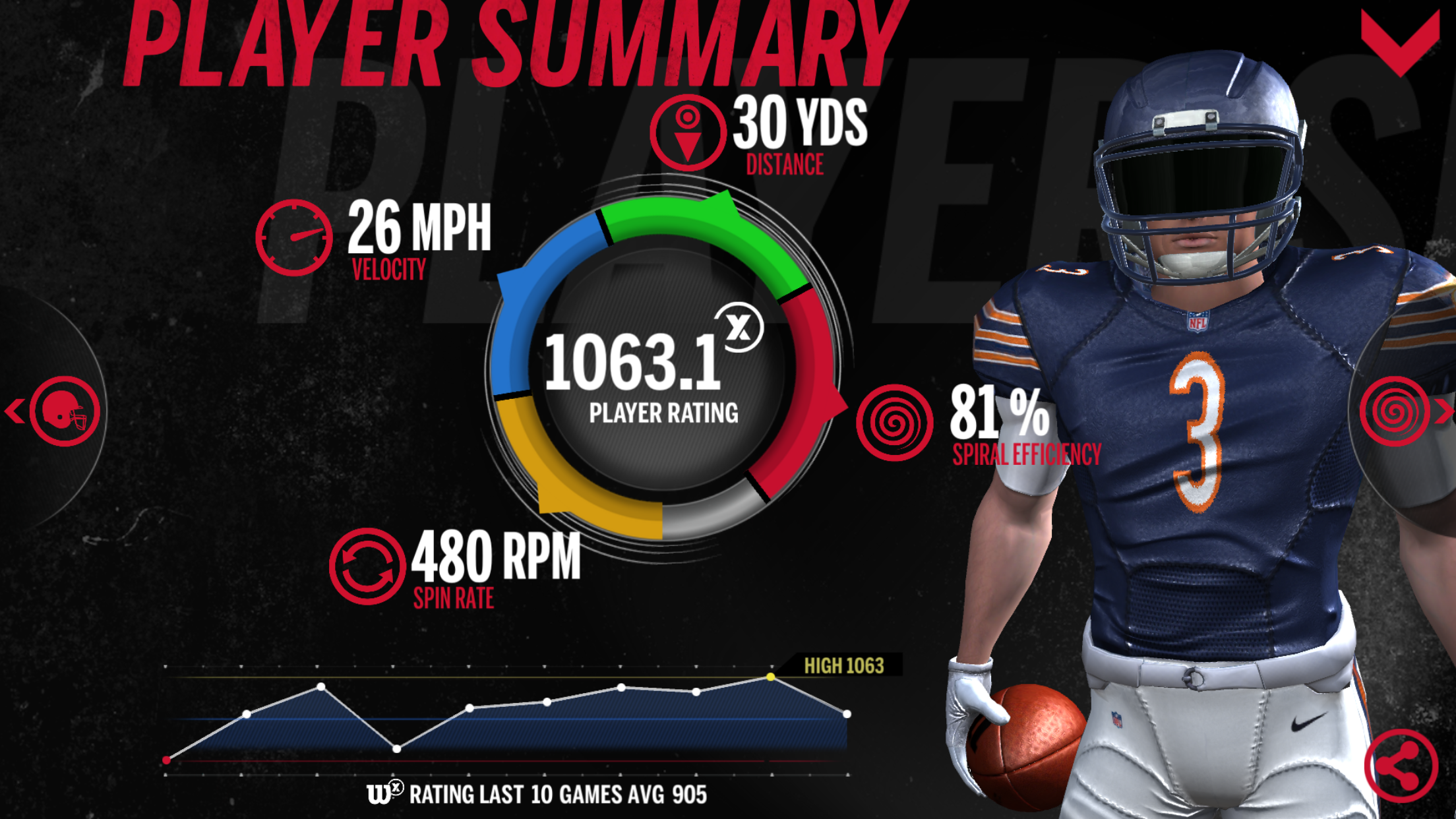 Blaze and the Monster Machines
Art Direction, Game Design, Proposal, Team Lead
This is the first Blaze and the Monster Machines app we created. Due to the popularity of this game, we have created 4 paid DLC updates and one free one. This game helped us become the premier Blaze developer for iOS and Android, which has led us to create a variety of Blaze apps for Nickelodeon as well as 3rd party licensors. I helped create the initial animation rigs for each character as well.
Minnie's Home Makeover
Art Direction, Game Design, Team Lead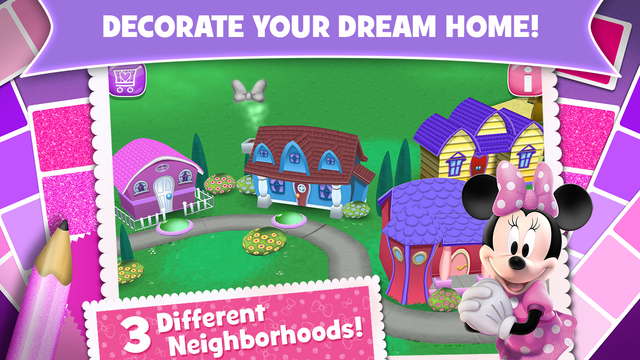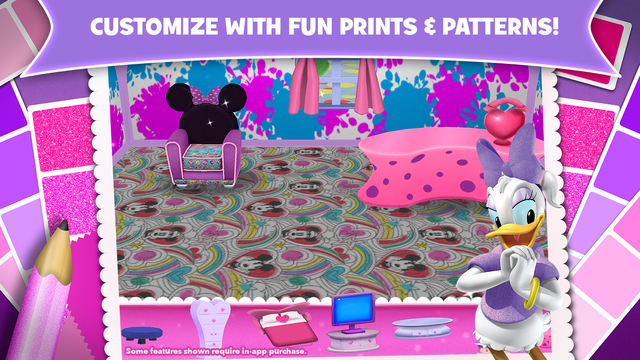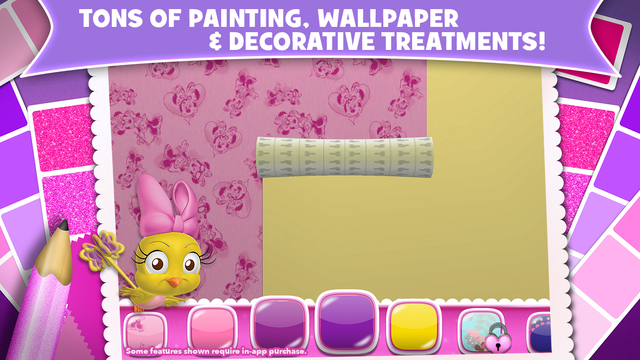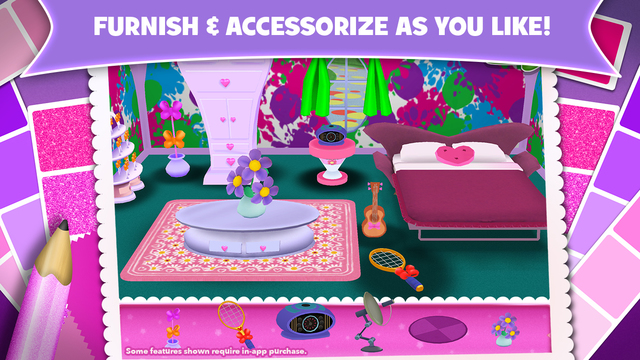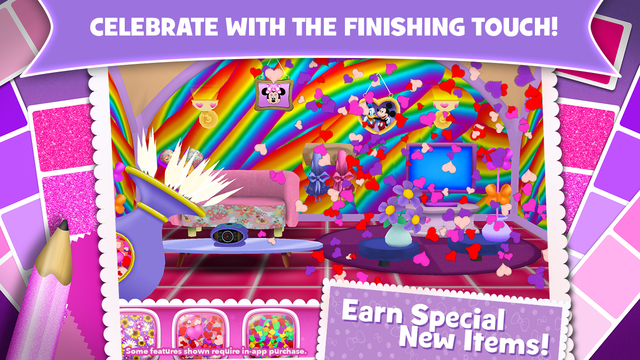 Nick Sports
Art Direction, Game Design, Style Guide, Proposal, Team Lead
We created this app to coincide with the Nick Sports awards show. Since this was the first sports app they created, we helped develop a style guide for the look of the product. We had to stay flexible in order to respond to the look of the awards show as it got closer.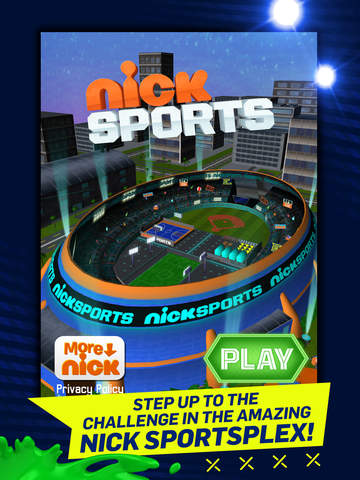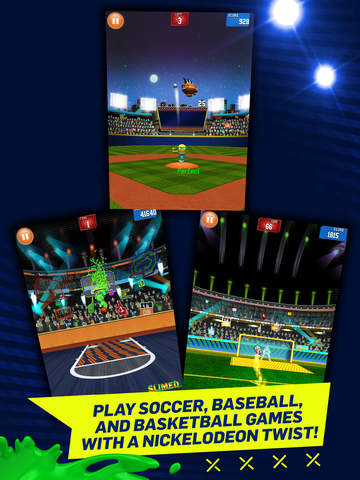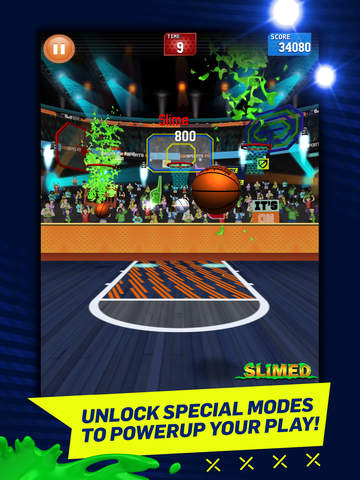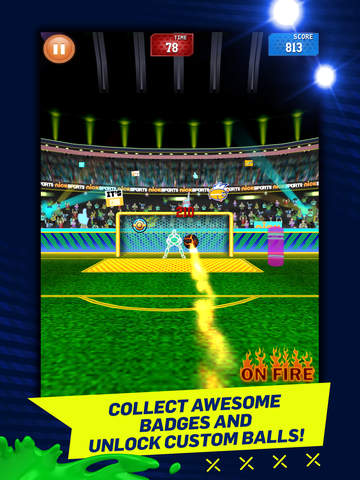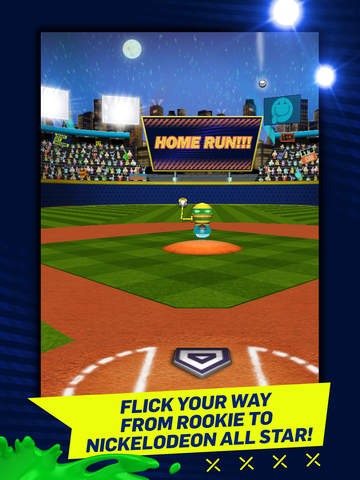 Way To Go Bowling
Art Direction, Level Design, Lighting, Animation, Effects, Team Lead
Blaze and the Monster Machines Dinosaur Rescue
Art Direction, Game Design, Proposal, Team Lead
Dinosaur Rescue was the second Blaze game we created for Nickelodeon. We created a system to create levels from 2d alpha images so we could quickly iterate based one kid testing and feedback.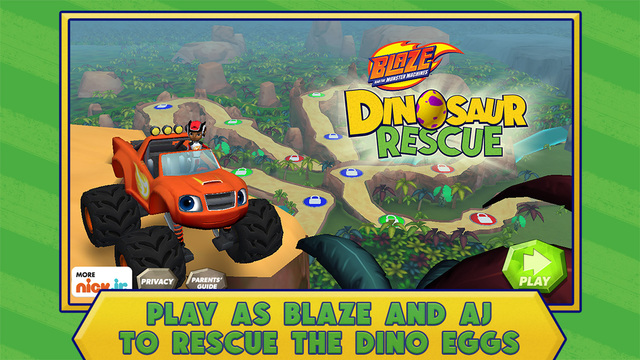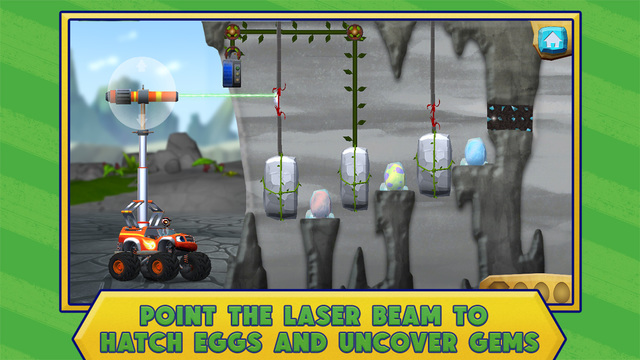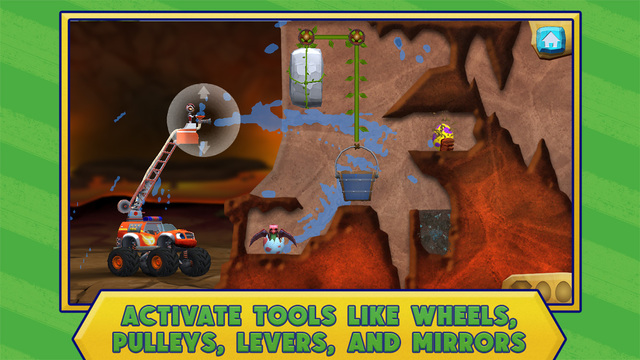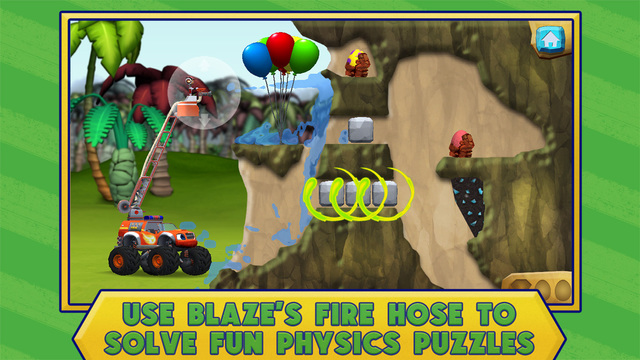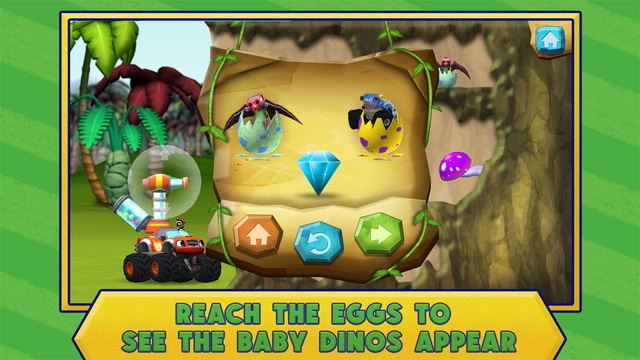 The Mouth of Madness
I started my own company with a small group of friends with the purpose of making our own app. I worked on the game design, character design, and hand animated all of the characters in the game. Once the games was ready to release, we created a release strategy and I created the commercial we released.
MeTV
Art Director, Lead Artist, Artist, Animator
I helped create a variety of touch screen installations for a variety of larger brands. These screens would allow the user to record videos from trade shows, concerts, etc and shar
Hail to the Chimp
Art Lead, Animator, UI
We helped work on the UI for the game Hail to the Chimp. My team was in charge of the menu's which were created to mimic a live news segment. There were hundreds of lines of dialogue we had to work with. We created an animation system which randomly strung together various poses and idles which we then linked to a controller that someone could use to switch between and record performances. I also setup the faces for lip sync and created the animated news buffers based on videos that were handed to us.